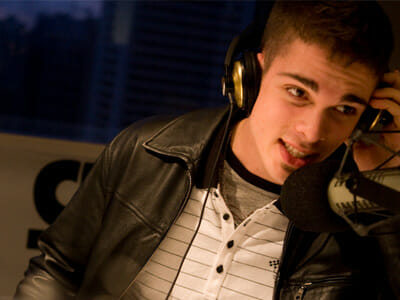 Who Am I?
I've always been able to see people better than they can see themselves.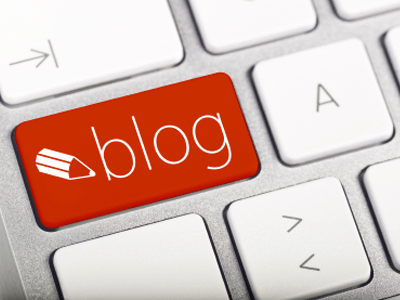 My Writings
Check out my latest musings on how you can grow as a person.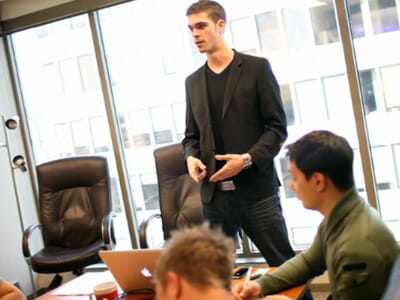 Work With Me
Ready to take your life as a person to the next level? Don't hesitate: let's chat.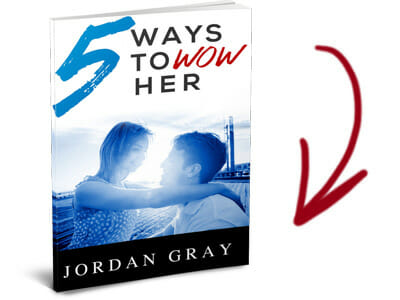 Free eBook Download
Discover 5 Ways To "Wow" Your Partner: