Over the past 5 years, I've had the privilege of working with over 1,000 clients on a wide range of topics from navigating major life transitions and break ups, to understanding their partner better, to getting rid of sexual anxiety. Nothing is off-limits in our coaching sessions.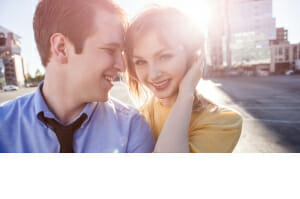 "After working with Jordan, my relationship with my wife has reached a completely new level. It's like the Viagra commercials.
We seriously don't fight anymore."
Ryan H, Serial Entrepreneur, San Francisco
Do You:
» Want to be the kind of man that your woman brags about?
» Want to know that in your woman's eyes you are her ideal and no other man could ever compare?
» Want to be able to sexually open your woman more and increase the depth and connectedness between the two of you?
» Have a fear of 'settling' with your current girlfriend and need help understanding whether or not she fits into your life?
» Have an ex-girlfriend that you want to stop thinking about?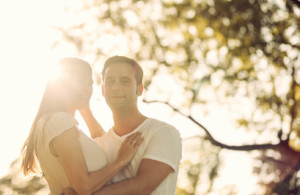 "Thanks to Jordan's communication tips, I now have more time for myself and my projects. I've never felt more supported by my girlfriend. She no longer feels like a task I have to manage.
It's an absolute night-and-day difference."
Todd L, Engineer, New York
"Jordan helped me realize that the ongoing stress in my current relationship was a result of negative habits that had developed with an old ex-girlfriend. In under an hour, he shifted my entire perspective on what love is, and gave me actionable steps and the tools I needed to maintain a thriving relationship."
Jeremy T, Business Owner, Toronto, Canada
What Can You Expect From Working With Me: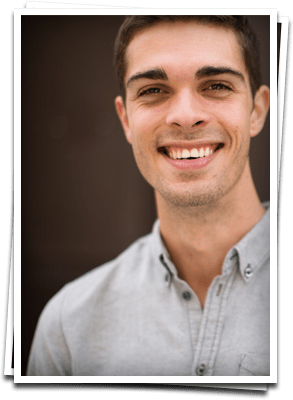 » Fewer arguments and less stress in your intimate relationships
» More sex and having your partner initiate sex more often
» Complete certainty that the partner you are with is right for you (or that you need to move on)
» Absolute clarity in your life's path and purpose
» Better sexual performance (last longer, satisfying her more deeply)
» Tools to help you find a partner perfectly compatible with your lifestyle
» Ability to understand and move on from past relationships
» A more passionate and loving relationship
And much more!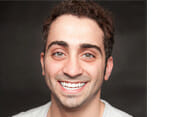 "Jordan's approach is simple, powerful, and actionable. He's the first coach I've ever worked with that cut right to the core and got me moving in the direction I really needed."
- Dani G, Marketing Specialist, Ottawa, Canada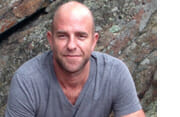 "I've never felt more comfortable with anyone as quickly as I have with Jordan. He was immediately able to see my blind spots and explain how they had been running my life with incredible accuracy. He has a serious gift."
- Ben W, Start Up Advisor, Berlin, Germany

You are capable of so much more than what you currently have:
- Are you ready to experience a whole new level of romantic and sexual freedom?
- Do you want to understand the actual source of arguments, and prevent them from ever coming up in the relationship again?
- Do you want to be able to clearly identify your girlfriends needs and give her what she's truly asking for, even when she's unable to verbalize it herself?
- Do you want to identify the blind spots that are preventing you from achieving your full potential in your life?

Yes, I Want It All!
Lock-in your hourly coaching session now to get the kind of dating and love life that you deserve.
Safe, Secure and Money Back Guarantee
Rest assured, your transaction is safe, secure, and I offer a money back guarantee. I invite you to verify with the Geotrust secure link below. Your payments are handled through Stripe.