I received this letter from one of my coaching clients a few days ago, and I wanted to share my super-dense response with you here…
"Hi Jordan. I was gifted several Amazon gift cards for Christmas and, being new to the Amazon/online-shopping-ecosphere, I was curious as to what you would recommend I pick up that could potentially help me out in my marriage (together for 20+ years). Thanks in advance!"
Whether you recently received an Amazon gift card, you're newer to my website and you're curious what types of products I tend to recommend, or you're just looking to spruce up your love life this year, I've got you covered. And I'm going to do my best to keep this list short and sweet so that you can get back to spending time with your loved ones.
These are the seven things that I would recommend you do with your Amazon gift cards, in order to have the highest leverage positive ripple effect throughout your life.
1. Books that will improve your relationship
These seven books are some of my all-time favourites in the world of relationship building.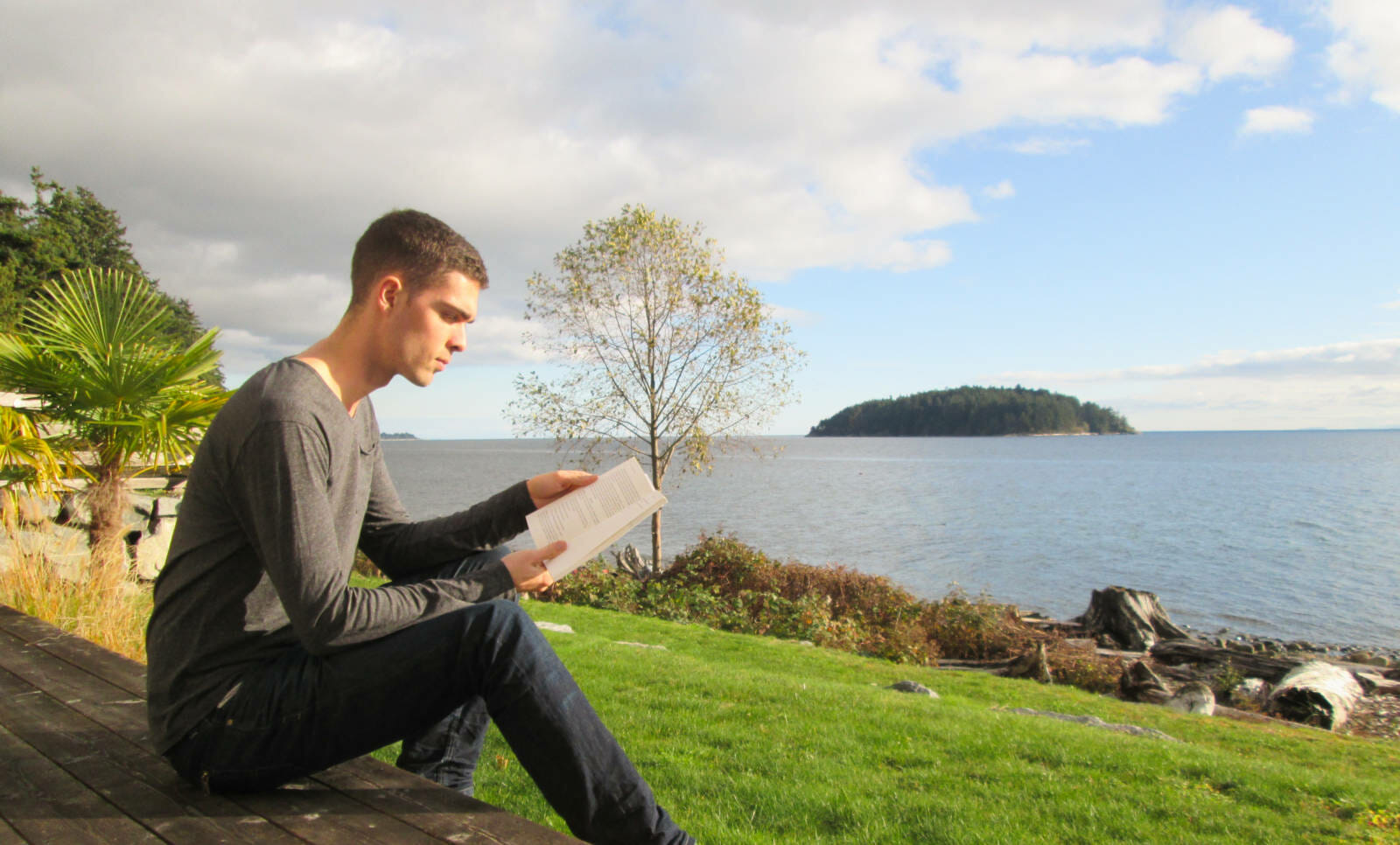 – Deeper Dating: How To Drop The Games Of Seduction And Discover The Power Of Intimacy
– The Mastery Of Love: A Practical Guide To The Art Of Relationship
– The Six Pillars Of Self-Esteem
– Models: Attract Women Through Honesty
– Hold Me Tight: Seven Conversations For A Lifetime Of Love
– The Seven Principles For Making Marriage Work
– That's Not What I Meant!: How Conversational Style Makes Or Breaks Relationships
2. Books that will improve your sex life
These four books on sex, sexuality, and intimacy all vary widely in scope, but they each pack a powerful punch for different reasons.
– Wild Nights: Conversations With Mykonos About Passionate Love, Extraordinary Sex, And How To Open To God
– Sex At Dawn: How We Mate, Why We Stray, and What It Means For Modern Relationships
– The Ethical Slut (a book on polyamory… the chapter on jealousy is phenomenal, and worth the price of the book alone)
3. Delicious, nutrient-dense superfoods
Ya gotta eat, right? Well, you might as well eat clean and have your body in tip-top shape in order to have the most deeply fulfilling love and sex life possible. Start by checking out these products.
– Organic coconut oil (for cooking, oil pulling, and lubricant)
– Organic cinnamon (use daily in your morning smoothie to regulate your blood sugar levels, and improve heart health)
– Professional Series Vitamix Blender (your smoothies will never be the same)
– Organic ghee butter from grass-red cows (mmmm… healthy, delicious fats)
– Nuun electrolyte tabs (the ultimate hangover cure)
4. Improve the quality of your sleep
It's impossible to be an attentive, compassionate partner if you're exhausted and grumpy. Ensure the best night's sleep by checking out some of the following.
– The best sleep mask in the world
5. The best natural sex supplements
I have a deep-dive article on the best herbs and supplements for boosting your libido naturally coming out within the next couple of weeks, but this miniature guide should suffice in the mean time.
– Vitamins A, E, B complex, and omega 3 fish oil + DHA
6. High quality health food supplements
I use these three products in my morning breakfast smoothie every day.
– Bulletproof collagen protein (the gold standard of protein powders, and the only one that I use on a daily basis now)
– High quality greens powder from Organifi
– Raw, organic cacao nibs (put them in your blender – definitely not fun to chew)
– Liposomal vitamin C from NanoNutra
– Liposomal curcumin (aka turmeric, to curb inflammation in your gut, mind, and body)
7. Today's best, easy-to-use sex toys
I've mentioned these toys in my three recent deep-dive articles (The Best Sex Toy For Men, The Best Sex Toy For Women, and 5 Sex Toys That Every Couple Should Own). Here they are, in super-succinct bullet points.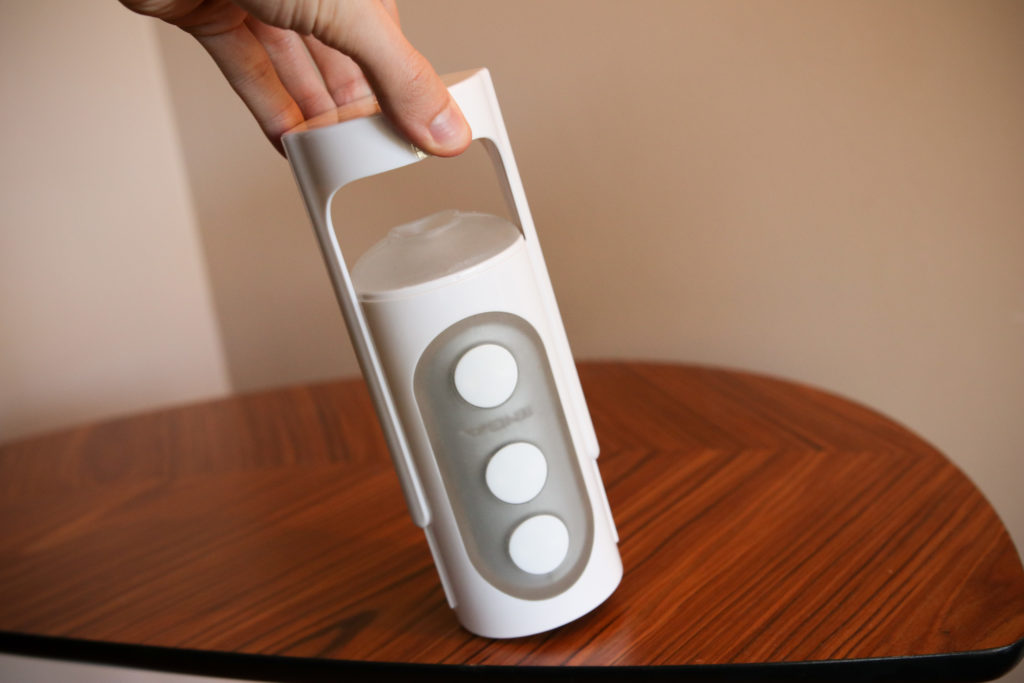 – Organic coconut oil (for use as lube and/or massage oil)
Alright, that's it for this article. Like I said, short and sweet.
I wish you the best of luck in the coming year.
Dedicated to your success,
Jordan
Ps. If you enjoyed this post, you'll likely also love reading:
– 5 Sex Toys That Every Couple Should Own (Seriously)
– The 5 Best Books On Cultivating Healthy Relationships
– The Greatest Health Investment You Could Ever Make
– No More Mr. Nice Guy (Book Review)